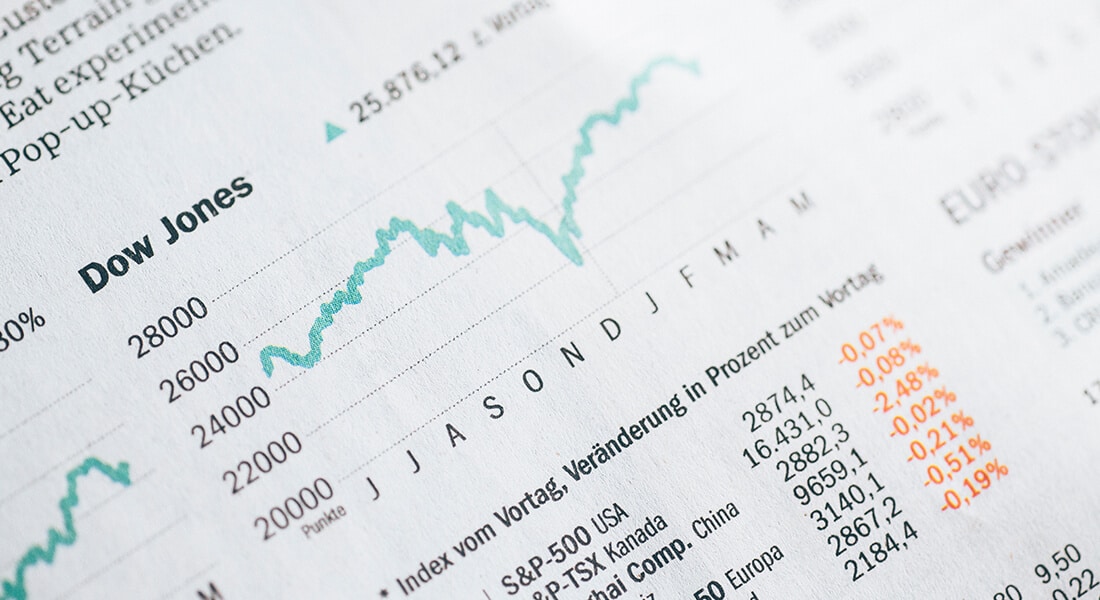 We recognise that you cannot make financial decisions in a vacuum.
Financial planning takes a holistic view of your financial situation and considers investment and wealth management as one, albeit key, element of your financial plan.
When your investment portfolio is considered as part of an all-encompassing financial review alongside your other assets, income and expenditure the outcome may vary greatly than when reviewed independently. It is important to understand how your investments form part of your overall strategy and contribute to the aspirations for your life and your capital.
A Financial Planner's approach starts with looking at your current financial situation from there we establish clear goals for the future use of your capital. We capture this in your personal financial plan, a plan that will be used across all elements of your financial estate, to deliver the results you need to meet your life goals.
Life Goals
Building tailored investment portfolios.
Once you have determined your life goals and aspirations your Financial Planner will build a bespoke, globally diversified, investment portfolio to help you meet these.
Diversification to deliver peace of mind.
This gives you peace of mind that your investments are part of a comprehensive financial plan balanced with your values and priorities in life.
Diversification to deliver peace of mind.
At Paradigm Norton we believe in diversification. Our approach to investment portfolio management and asset allocation is designed to maximise your investment returns and minimise investment cost at your acceptable level of risk and volatility. A diverse investment portfolio means your investments can ride the storms of market fluctuations.
Our investment philosophy is explained in our booklet Investing for Life.
Building long-term relationships is how we create difference. By reviewing your financial situation and your short, medium and long-term goals we facilitate the union between life and finance through a coherent plan.
We create a unique financial planning solution, tailored to your particular circumstances.
A plan that can adapt and grow if your life travels in an unexpected direction.
Life changes, circumstances change and reality doesn't always match our expectations. That's why it's important to regularly review your life and financial goals. We will work with you to keep you on track, proactively reviewing your plan. This ensures it is on course to deliver the results you set out to achieve, providing you with peace of mind and helping you prepare for the unexpected.
Investing for life.
Creating investment portfolios with clear goals delivers financial security so our clients can follow their passions.
The Paradigm Norton Investment Committee provide guidance and oversight of our investment strategy. The work of the committee ensures our investment approach is reviewed regularly and remains fully fit for purpose to deliver the best possible service to our clients.
Established in 2006, the committee is formed from our talented investment professionals on the Paradigm Norton financial planning team. Individually they cover a diverse range of investment subject matters that, when combined, ensures we have continued expertise of the investment markets. If you would like to find out more you can visit our website.
We take time to listen to you and work closely with you to help you to determine what you want out of life. If we can help you, or someone you know, we would love to hear from you. Please give us a call today on 01275 370670 and speak to one of our qualified Financial Planners.
The values of investments may fall as well as rise, you may not get back what you put in. Past performance is not necessarily a guide to future performance. This article has been published for educational purposes only and should not be considered investment advice or an offer of any product for sale. This article does not represent a recommendation of any particular security, strategy or investment product.